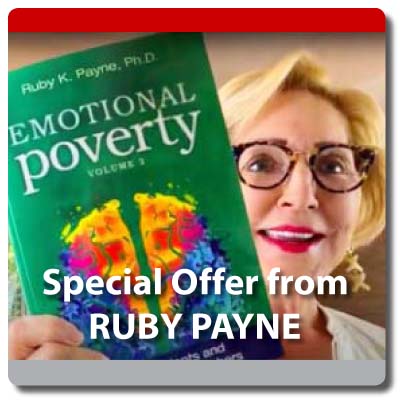 TASSP VIRTUAL SUMMER WORKSHOP - REGISTRATION IS
STILL

OPEN!

Get Ready to ANSWER THE CALL! The FIRST-EVER TASSP VIRTUAL SUMMER WORKSHOP HAS COME TO YOU …in the comfort of your home, your office, or in a B&B in the beautiful Hill Country! The program is packed with the BEST speakers who CHOSE to be with you during this time of recovery and renewal! We are still taking registrations for the recorded event.
This professional development is open to and appropriate for all educators. The topics focus on leadership, instruction, mental health, social and emotional learning, and more. Don't miss the learning. ANSWER THE CALL!
---
FEATURED NEWS:
---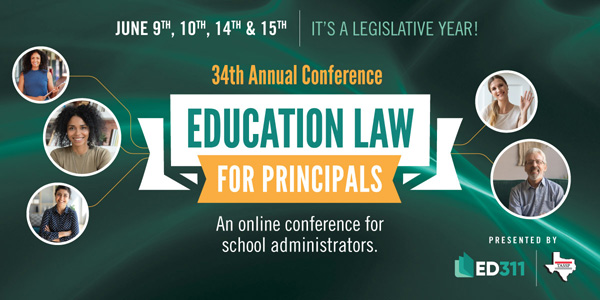 Don't Forget to ALSO Register for the
2021 Conference on Education Law for Principals

Presented by ED311 and TASSP - Details and Registration through ED311
CLICK HERE
---
NOTE: If you need to reach anyone at the TASSP, TASC, or TAFE offices, please email them. You will be contacted shortly either by email or phone call. Click on this link to locate staff member email addresses. Thank you for your cooperation!