Five Things to Consider When Selecting Effective Educational Technology for Emergent Bilinguals
Thursday, February 9, 2023, 11 CDT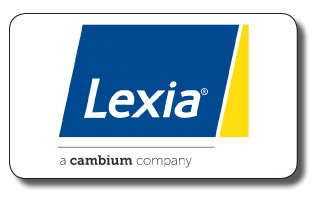 What constitutes an "effective" edtech program?
In this webinar, Nicholas Feroce, Ph.D., of Lexia® Learning, Efficacy and Impact Research, dives into the research about how educational technology is assessed and implemented successfully. The topics include how edtech programs are measured for effectiveness, the technical aspects that
impact selection, and the specific needs of supporting Emergent Bilinguals. Move beyond statistics to understand the how and why of personalized literacy learning.
In this webinar, you'll learn about the components of a logic model following a real example from a blended learning English-language learning tool. It's packed with details and insight, so grab a pen before you begin watching.
Prepare Your Students for New STAAR Problem Types 

Wednesday, February 22, 2023 11am CDT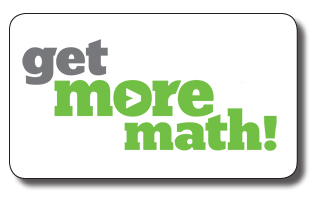 Join Get More Math's Texas representative & former teacher, Elisabeth Healy, to learn more about our recent problem type enhancements that will help your students build skills prior to STAAR! Practicing the new problem types with Get More Math means kids can feel more confident as STAAR approaches. Our webinar will include a short overview of the new problem types for STAAR redesign and how our online spiral math tool helps kids practice them. The presentation will also be followed by a Q&A Session and offer for your campus to join our FREE site licensing pilot partnership until July 31, 2024.
Get More Math software helps teachers break the forgetting cycle in grades 3-11 with targeted practice that combines new material with spiral review to enhance long-term retention. Learn more about our free school-year pilot.
How to Hack STAAR
Tuesday, February 28, 11:00 am CDT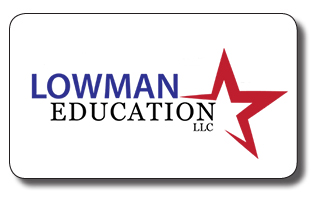 We know how to boost STAAR® scores and will show you how! Join us to learn what will show up on the test this spring and how teachers can use that information with students to reinforce the most tested concepts. You don't want to miss this!