SEL & Mental Health: Is it Apples to Apples for students and schools?
Thursday, September 14, 2023
9:30 am CDT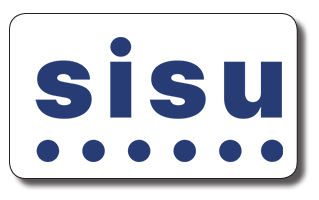 In this enlightening discussion, two distinguished experts in the fields of education and mental health come together to explore the nuanced distinctions between Social and Emotional Learning (SEL) and mental health. Dr. Searetha Smith-Collins, an esteemed author & educator with years of experience in SEL & curriculum development, and Erin Little, CEO of sisu which specializes in school-focused mental wellness services, engage in a thought-provoking dialogue.
Dr. Smith-Collins sheds light on SEL as a proactive educational approach, emphasizing the cultivation of essential life skills and emotional intelligence within academic settings. She shares insights on how SEL programs are integrated into schools, fostering emotional well-being and social competence among students.
Erin, drawing from her extensive healthtech & teletherapy expertise, provides a comprehensive understanding of school-based mental health services, highlighting the diverse range of emotional states and disorders that fall within this realm. She discusses the importance of identifying, managing, and seeking professional support for various mental health conditions and what schools can do to strategic planning around mental health.
Throughout the conversation, these two experts navigate the intersection and nuances of SEL and mental health, emphasizing the complementary roles they play in promoting overall emotional well-being. Their insights will leave the audience with a deeper understanding of these critical aspects of human development and how they intersect and differ within the broader context of emotional wellness.
Climbing the Academic Ladder: Strategies for Elevating Your Test Scores
Thursday, November 2, 2023, 11 am CST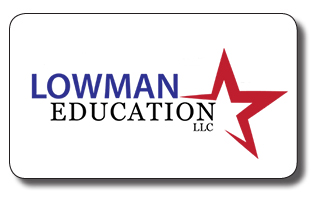 Join us for this game-changing session and gain valuable tools that will elevate your students' test scores. This webinar is your gateway to creating a more successful educational experience for both students and teachers. Don't miss this opportunity to take your academic success to the next level! 
Empowering Educators: Proven Resources for Boosting Student Test Performance 
Thursday, January 25, 2024, 11 am CST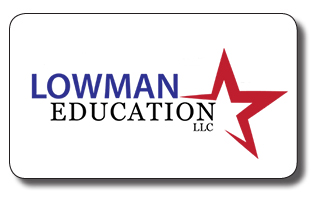 In this session, we'll explore tried-and-true resources that teachers can leverage to enhance their students' performance on the upcoming STAAR® test. From Lowman's innovative Frequency Charts to simple yet powerful one-page Study Sheets, we'll provide you with a free powerful toolkit to help your students excel.
Discover the strategies and resources that have proven to be effective in classrooms across Texas and learn how teachers can implement them seamlessly into their classrooms. This webinar is your key to empowering your campus for success. Don't miss out on this opportunity to unlock the full potential of your teachers and students. Join us and be a part of the transformation!