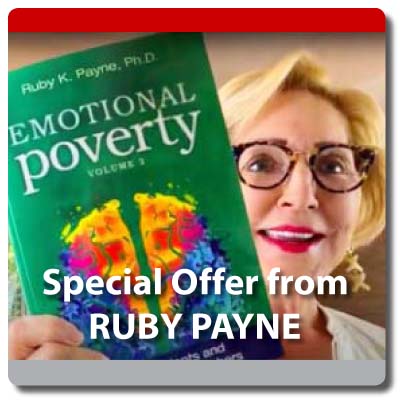 ---
• Members: Need An Invoice?
Login and Click on "My Profile" underlined in red underneath the name badge.
From your profile page, click on the gray "My Profile" tab.
Select "Invoices", second from the bottom of the drop-down menu.
Not Receiving Our Emails? Many school districts have very strong SPAM filters in place and a lot of our emails, including invoices and reminder emails for seminars for which you may register, are blocked. Please inform your IT department of TASSP so they can add us to the approved senders. Also, make sure your member profile is up-to-date!
In Memoriam

We are deeply saddened by the loss of our Texas Association of Future Educators State Program Director, Donita Garza. Donita was an inspiration to everyone that she met and will have a lasting impact on the future educators of Texas. Education and preparing the next generation of teachers was a passion that drove her life.

Mrs. Garza has served as the TAFE Program Director for the past 7 years and has done an outstanding job of growing the TAFE program in many ways. She was a kind soul that was joyful to be around. She will be missed by all who knew her.

Please consider donating to the TAFE Student Scholarship Fund her family set up in her honor.
FEATURED NEWS:
TASSP and Cambridge Educational Services Present
FREE WEBINAR

Texas Learning Leaps and Accelerated Skills Recovery
October 27th, 2021  |  9:00 am