New Principal Academy 2022


July 7 - 10, 2022 – Sheraton Georgetown
Important Tools for the Principalship:
Preparing Novice Campus Principals to Become Highly Qualified Leaders
If your school district will be hiring new principals, is in the process of grooming you for the principalship, or if you aspire to become a campus administrator, this professional development is a must. The 2022 program is the 24th annual TASSP New Principal Academy. The Academy offers all new principals and aspiring principals, and principals who need a refresher course, a very practical hands-on training in skills for the principalship: Culture-building Skills; Best Hiring Practices and Human Resource Information; Campus and Activity Fund Training; Documentation Skills; School Law as it relates to the campus principal; How to Avoid Career Derailing Mistakes; and so much more. Scroll down for the schedule.
Early bird registration is *$775 through June 17, 2022; After June 17, $875
*Registration includes training materials, meals (Dinner Friday and Saturday on your own), and snacks
Sheraton Hotel, Georgetown
If you need assistance please contact Melissa Cisneroz.
Email: [email protected] or call 443-2100 x8502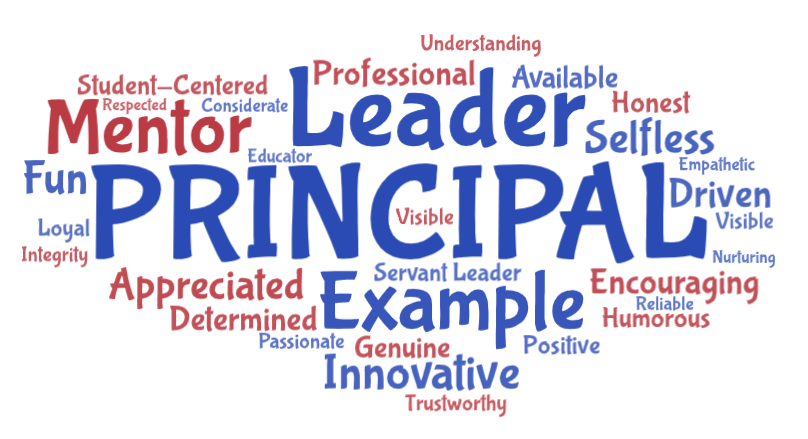 ---
TENTATIVE SCHEDULE:
Day 1: July 07, 2022
4:00p | Welcome and Opening Session: Touching Hearts, Changing Minds

 - Dr. Eric Cupp

5:15 | Welcome Dinner - Sheraton Hotel

6:00p-9:00p | A Key Tool: Leadership / Team Building - Dr. Nelson Coulter
Day 2: July 08, 2022
7:00a | Breakfast - Sheraton Hotel

8:00a | Activity/Campus Fund Accounting - Gary Williams

11:30a | Lunch - Sheraton Hotel

1:00p | Habits of Excellence / Round Table Discussion - Dr. Amy Anderson

4:30p-5:00p | Referrals to the Principal
Day 3: July 09, 2022

7:00a | Breakfast - Sheraton Hotel
8:00a | Legal Issues for the Campus Principal - David Holmes of Walsh, Gallegos, Trevino, Russo & Kyle P.C.
11:45a-12:45p | Lunch - Sheraton Hotel
1:00p | Human Resource Policies & Practices - Jennifer Barton, TASB
4:30p-5:00p | Building a Culture of Excellence
Day 4: July 10, 2022
7:00a | Breakfast

8:00a | Important Tool: Documentation - Zachary Hobbs, TASB

11:30a | Reflections and Wrap Up - Dr. Billy Pringle, TASSP
Registration fee includes all training materials and documentation handbook, meals & snacks at the conference. The only exceptions are the evening meals on July 8th & 9th – attendees are on their own for these meals. Take advantage of the great room rate of $129 at the Georgetown Sheraton! This is GREAT training!