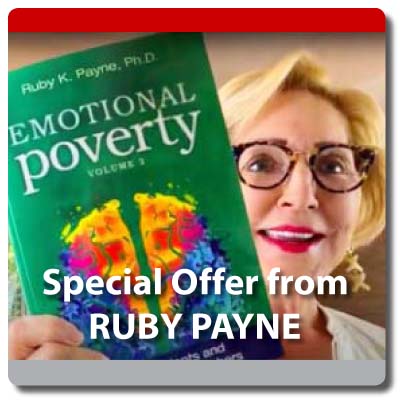 ---
• Members: Need An Invoice?
Login and Click on "My Profile" underlined in red underneath the name badge.
From your profile page, click on the gray "My Profile" tab.
Select "Invoices", second from the bottom of the drop-down menu.
Not Receiving Our Emails? Many school districts have very strong SPAM filters in place and a lot of our emails, including invoices and reminder emails for seminars for which you may register, are blocked. Please inform your IT department of TASSP so they can add us to the approved senders. Also, make sure your member profile is up-to-date!
TASSP and Cambridge Educational Services Present
FREE WEBINAR

Texas Learning Leaps and Accelerated Skills Recovery


October 27th, 2021  |  9:00 am

After 18 months of Covid, no one is quite sure what students have learned and what they do not know. TASSP presents this 60-minute webinar to help you re-establish teacher agency (the connection between instruction and student impact) and to plan your learning leaps and accelerated student learning. 
---
FEATURED NEWS:
---
October is National Principals Month!
Through visionary leadership and tireless pursuit of success for each student, principals guide and support their schools in ways large and small every day. And as we faced new challenges presented by COVID-19, our principals came through when it mattered most. National Principals Month is our way of honoring their dedication and thanking them for all they've done. 
TASSP sends a Texas-sized THANK YOU to every principal for your daily leadership in fostering a positive climate and culture for your students and staff. Click the link above for the Texas Proclamation.