Monday, February 7, 2022 |
Hilton Austin Airport
---
What better way to demonstrate and display your products than through a face-to-face conversation with assistant and aspiring principals! The Assistant Principal Workshop offers a unique opportunity for those school leaders who work very closely with students on academic needs, work with teachers on instruction and work as a team on the management of student discipline, extra-curricular activities and more.
Take advantage of this opportunity to meet with approximately 250-300 education leaders in Texas.
Exhibit price: $695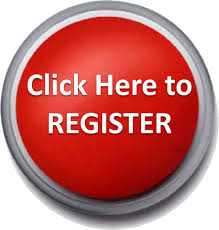 ---
Contact Ofra Levinson for more details: 512-443-2100 ext. 8507.